Checkmarx helps public sector organizations improve application security, embed security into DevSecOps initiatives, reduce software supply chain risk, simplify compliance, speed development, and accelerate ATO with SaaS, on-prem, or hybrid options.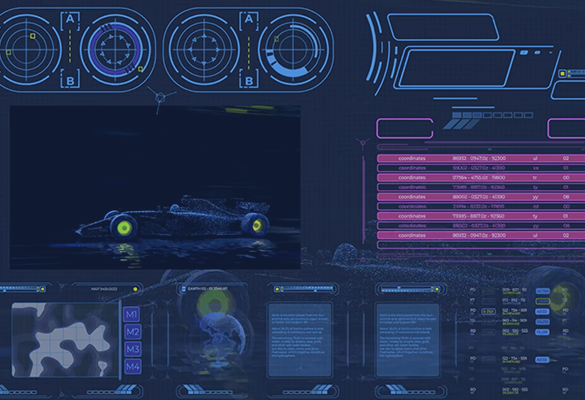 Checkmarx One Platform
Easily integrate one-click AppSec testing with a platform built from our industry-leading technology. Designed for the cloud development generation and delivered from the cloud, it seamlessly secures your entire codebase so can you deliver and deploy more-secure code.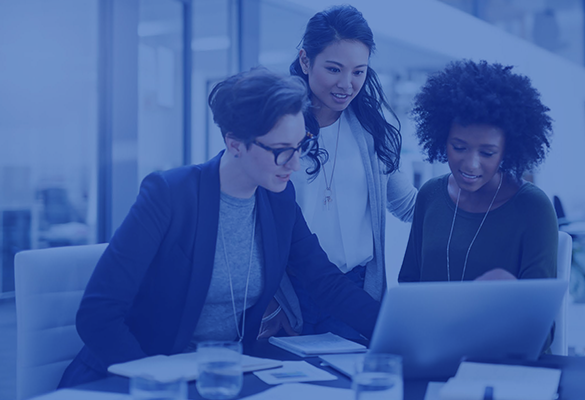 SBOMs: You Can't Secure What You Don't Know
If your software team relies on open source code, a software bill of materials can give you the transparency to find vulnerabilities like Log4j. Download the white paper to learn how you can start using SBOMs; now required for US government projects.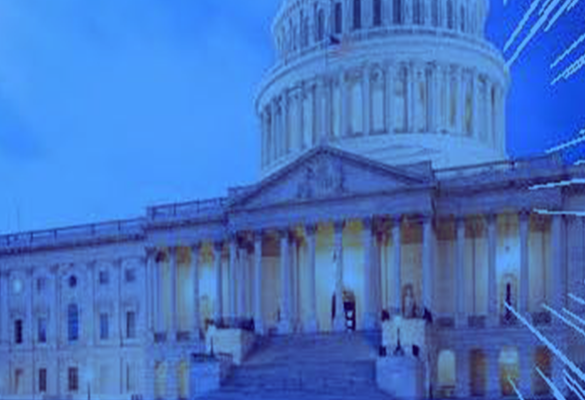 Why Checkmarx for Public Sector
Choose from flexible deployment options; Saas, on-prem, or hybrid solution that allows public sector to protect their applications early, quickly, and cost-efficiently. Organizations can effectively meet compliance regulations and embed security throughout the SDLC to deliver to prevent security breaches.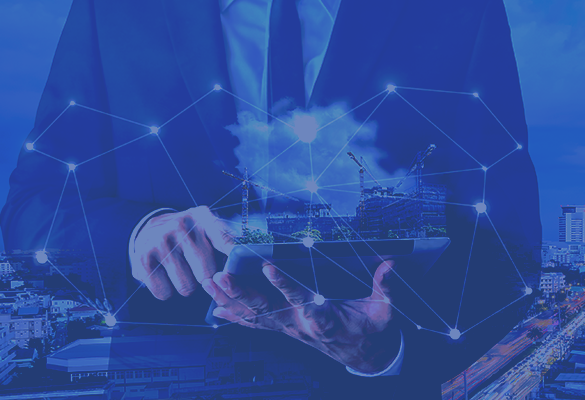 Checkmarx Expands its U.S. Federal Government Cloud Service Offerings For FedRAMP Authorization
The Checkmarx One™ Application Security Platform is preparing to meet the rigorous requirements of FedRAMP alongside the currently authorized Checkmarx CxSAST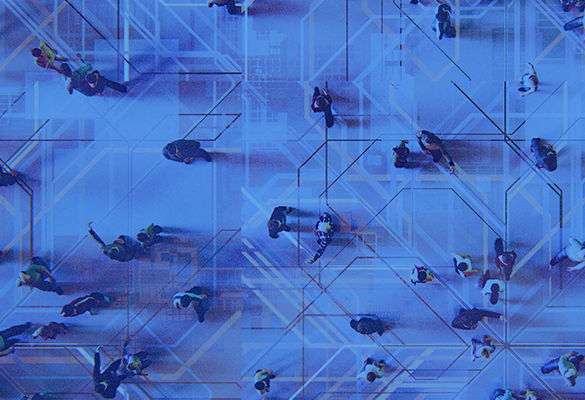 The Many Facets of Modern Application Development
Modern application development (MAD) is at the forefront of nearly every public sector organization that thrives on software it creates. A new approach to creating value through software is here to stay, and MAD holds the key to modernization. Download to understand how to embrace this new era to reap the benefits.
Delivering Secure Public Sector Transportation Development
Public Sector agencies face a daunting set of challenges as society adjusts to the post-pandemic era. Citizen services were converted to online software applications overnight. Now, those applications must be maintained, improved, and continuously scanned for vulnerabilities.
Software Supply Chain Security – Balancing Internal Orchestration with Attack Vectors
Watch this government panel to hear:
• What does the vulnerability landscape look like currently?
• Have we built the right muscles to react and update our applications quickly?
• How do you overcome the culture barriers to achieve adoption and integration of a secure development program?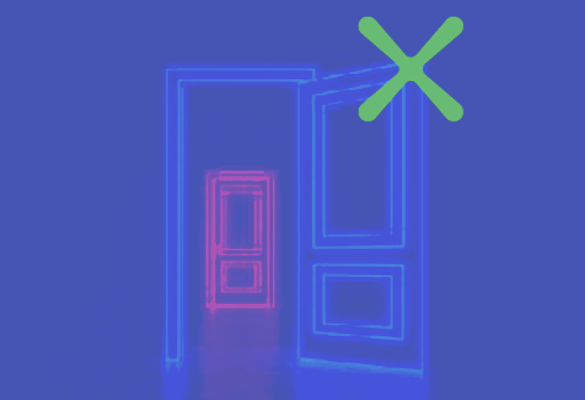 Flawed Software is the Cyber Attacker's Gateway
Investing in a better AppSec program can prevent breaches altogether. According to one survey, only about 17 percent of AppSec managers said their AppSec training is "very effective," and 13 percent deemed the training to be "completely ineffective." Download to read more!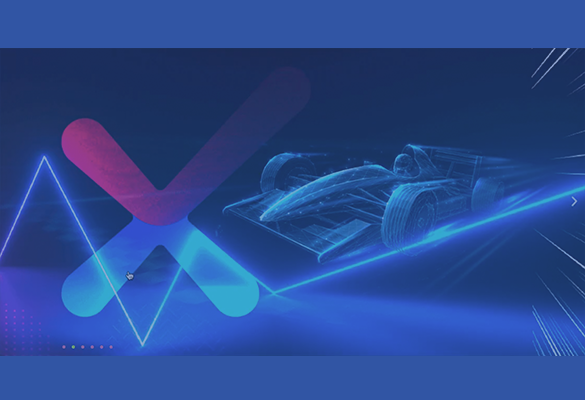 Generate SBOMs Automatically with Checkmarx SCA
The US Federal Government recently enacted the Executive Order on Improving the Nation's Cybersecurity, which mandates that any organization or contractor wishing to sell software to the US Federal government must be able to provide Software Bill of Materials (SBOMs). Watch this brief video to learn how Checkmarx can help.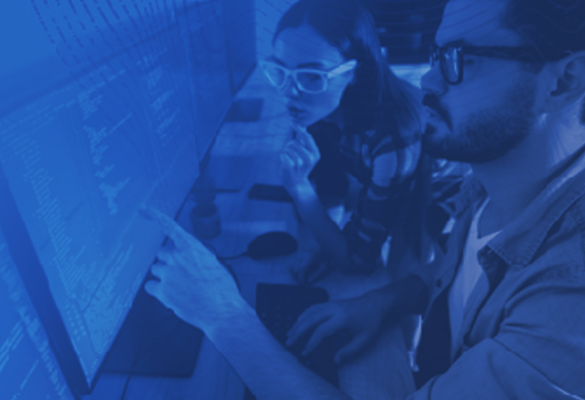 It All Starts With Code – The Need for Stronger Application Security Testing in Government
Many public sector organizations may need to implement rigorous security testing at the application code level to account for ever-evolving cyber threats. Download to learn why more attention needs to be paid to potential application code vulnerabilities and how government can combat the latest cybercrime tactics.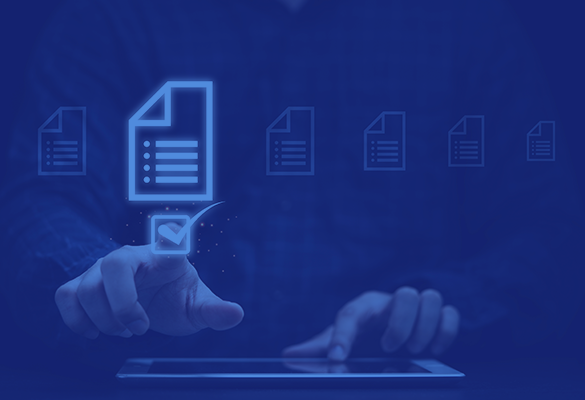 SBOM: You Can't Secure What You Don't Know
This interactive infographic on SBOMs highlights the various regulations pertaining to Software Bill of Materials and the Software Supply Chain.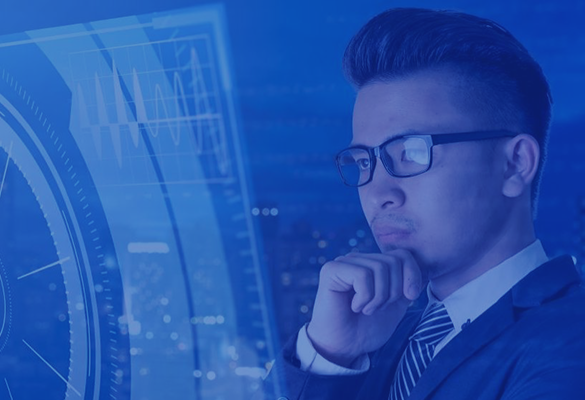 Gartner® 2022 Magic Quadrant™ for Application Security Testing
Checkmarx is a Leader again, 5th straight year for Application Security Testing. View the full report to see how we stacked up!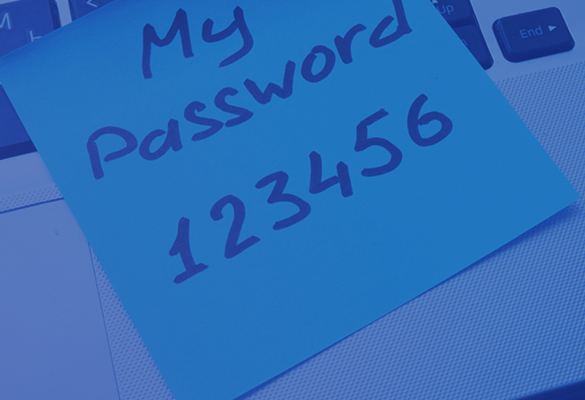 Cybersecurity Awareness Month Roundup: Need-To-Know Tips from our Security Experts
Cybersecurity Awareness Month is officially over—but that doesn't mean implementing cybersecurity best practices should come to an end. Cyberattacks are rampant all year round. Hear our take on the top 4 tips!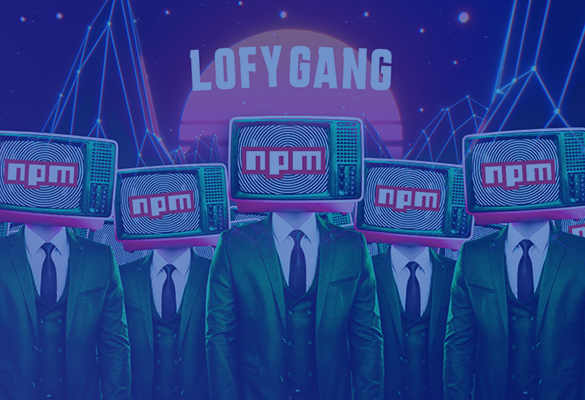 LofyGang – Software Supply Chain Attackers; Organized, Persistent, and operating for over a year
Checkmarx discovered 200 malicious NPM packages with thousands of installations linked to an attack group called "LofyGang". This group has been operating for over a year with hacking objectives like credit card information, discord "nitro" (premium) upgrades, streaming services accounts and more.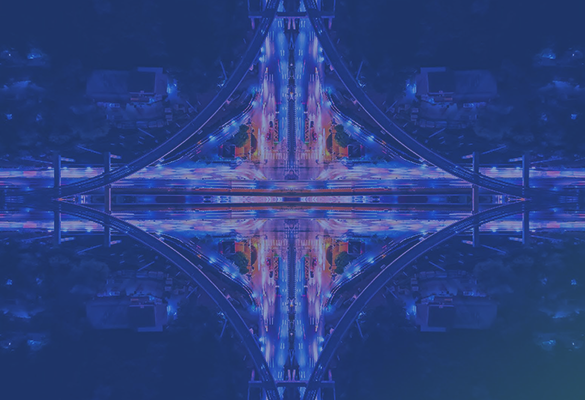 Software Supply Chain Security – Why You Should Care
This white paper explores why software supply chain security is more important than ever. It will examine how to rationalize where your risk lies within an effective supply chain software security framework and detail the steps you should take to meet compliance and best practice performance goals. © 2022 by GovExec. All Rights Reserved.